Daniel Beard QC and Alison Berridge secure victory for JD Sports and Pentland in landmark merger penalty case
15 Feb 2021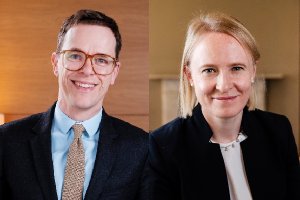 The CMA has withdrawn a record penalty, imposed on JD Sports and its parent Pentland Group, following the lodging of an appeal.
The £300,000 penalty related to an alleged breach of an Initial Enforcement Order addressed to JD Sports and Pentland. Among other things, the CMA found that they had failed to issue adequate guidelines to ensure compliance.
The parties lodged a joint appeal, arguing that there was no breach, and that the CMA had based its decision on fundamental factual errors. In light of the issues raised on the appeal, the CMA withdrew its decision.
No further action by the CMA is now expected.