The General Court confirms the fines of over €300 million that the Commission imposed on the main European and Asian producers of (extra) high voltage power cables for their participation in a worldwide cartel
12 Jul 2018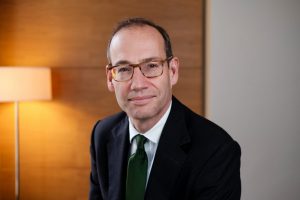 LS Cable & System Ltd v European Commission
By decision of 2 April 2014,1 the Commission imposed fines of over €300 million on a number of producers of (extra) high voltage underground and/or submarine power cables for participating in an anticompetitive cartel. Such cables are typically used to transmit and distribute electricity and to interconnect power grids in different countries. According to the Commission, from 1999 onwards and for almost ten years, the main European, Japanese and South Korean power cable producers participated in a cartel aimed at restricting competition for projects in specific territories by allocating markets and customers, thereby distorting the normal competitive process. Most of the producers concerned brought actions before the General Court seeking annulment of the Commission's decision and annulment of the fines imposed or a reduction of those fines.In today's judgments, the Court dismisses all those actions.
Ben Rayment was instructed by the European Commission Legal Service as advocate in Case T-439/14 LS Cable & System Ltd v European Commission.
To read the General Court of the European Union's press release please click here.