George Peretz QC – Practical Law – Subsidy control in the UK following the UK-EU Trade and Co-operation Agreement
02 Mar 2021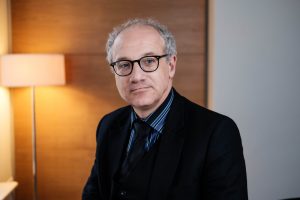 This video provides an overview of the subsidy control provisions contained in the UK-EU Trade and Co-operation Agreement, agreed on 24 December 2020. It considers whether the provisions give the UK the ability to move away from the EU State aid regime, what the rules are now for subsidy control in the UK, and the government's future plans.
The video also covers the current state of play on the State aid provisions in the Ireland/Northern Ireland Protocol, and how these may cause problems for public authorities and grant recipients in Great Britain.
The video is available here.